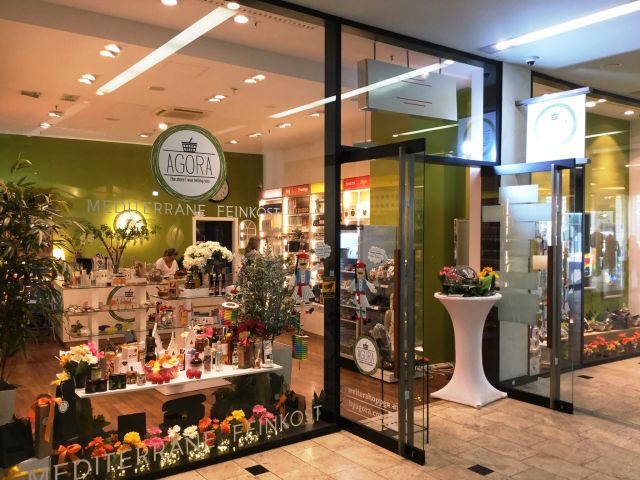 AGORA
The most beautiful stories are those made around a big table! Among laughter and chatter… among rich flavours and unique aromas.
Our intention is to bring the finest flavours and aromas of the Mediterranean to homes from every part of the world, introducing consumers to the Mediterranean lifestyle and diet (the healthiest diet known to man) and get across that the meaning of life lies in the moments you share… food, gifts, smiles,
Agora is the place where the best products of the blessed Mediterranean land are made accessible to everyone … Meant to become the place, where the traditional modes of production meet the advanced service of the digital age.-
byAgora is a company with the goal to promote the Greek olive oil and mediterranean products by exporting all their qualities with the most reliable way.
We have managed to create long-lasting relationships with our clients and gain loyal and committed customers all over the world such as in Italy, Spain, U.S.A, China, Japan, Vietnam and other. We provide the world with premium gourmet products.
Our experienced and well-organized team of experts offer to our buyers the best products which can satisfy the needs of every demanding customer.
Thanks to our faith in our vision, to promote the real Greek mediterraean culture abroad, and our constant updates towards the gourmet market, we are able to offer our consulting services to any potential buyer, we are able to guide them concerning for example the olive oil selection, inform them about anything that might occur in this specific market and finally provide them with the best quality of Greek delicasies accompanied with all the necessary certifications.
Our cooperation with the most well-known and highly certified laboratories in Greece can provide our customers with any necessary certificate concerning the quality of treasure that is being exported.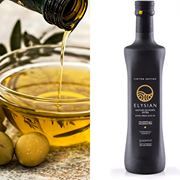 We can guarantee the best quality in the most competitive prices of the market.
byAgora has implemented a system of continuous collection of information regarding the production (quantity and quality) and next crop forecasts, directly from any region of Greece (Crete, Peloponissus, etc) and abroad with its experienced staff of Agriculturists and its local collaborators network.
This information is processed with other parameters (weather information and forecast, etc) and confronted with other data from other countries. The results of such researches are available for our permanent basis clients.
https://www.facebook.com/byAgora.Mediterranean.Products/